Real-time Group Chat Plugin for Wordpress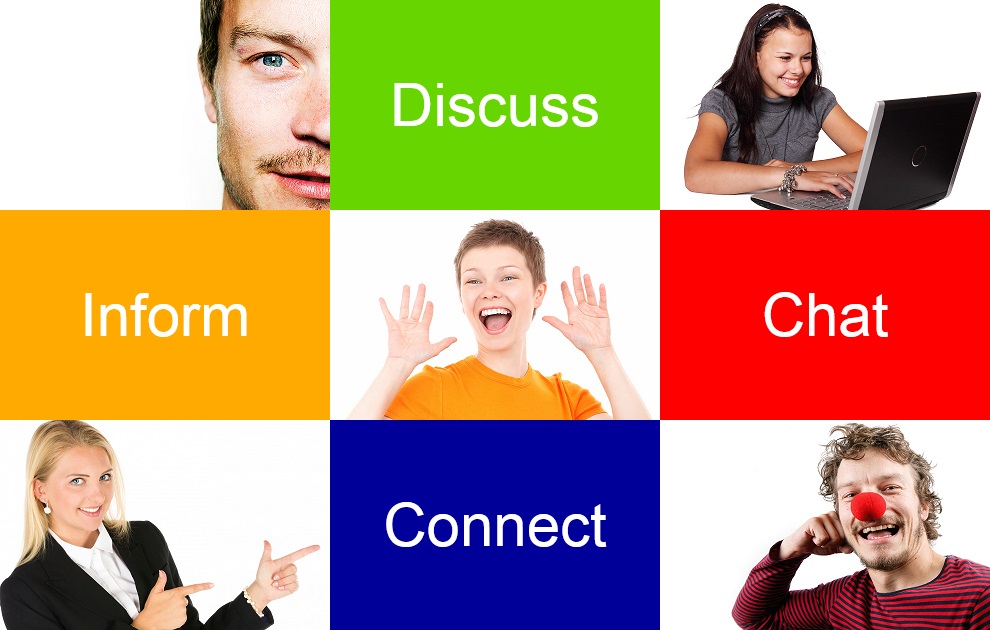 Engage Your Audience
Add a chat channel to your Wordpress-based web site, enabling your readers to chat with one another, send and receive private messages, share articles and photos ... all without leaving your site!
You have access to management, moderation, and reporting tools to ensure that the chat experience brings value to both you and your readers
It's easy to set up and configure
It looks great and it works on any device, including smart phones
Download Now!
Looking for the Talk City chat rooms at Delphi Forums?
TalkCity Chat Plugin
Free
Get started with your first chat channel for free.
Easy to Install
The plugin is easy to install and manage. You'll be up and running in minutes!
Scalable
You can connect your Talk City channel to a single page, multiple pages in a site, or across multiple sites to build your audience.
Fully Responsive
The plugin is built on the Bootstrap mobile-first framework, making it accessible and easy to use from any device. A full-screen mode makes it a joy to use on smart phones.
Feature Rich
Talk City chat has a wealth of user and admin features. See a brief list.
Integrated
Your chat channels fit right into your page and seemlessly mesh with your site's styling. You manage the chat directly from the channel or from settings pages integrated with your Wordpress admin dashboard.
Applications
Why install a Talk City chat channel?
Discussion
Host a conversation about any topic related posts on your site to bring your readers into the discussion.
Brainstorming
Bring your team together to generate ideas or to work out a solution to a current problem you're facing.
Support
Your customers can help one another in real time and you can have a direct real-time conversation with your customers and prospects.
Features
Talk City Group Chat Features
Social Login (Twitter, Facebook, Google)
Allow guests or require login
Embed chat on pages or posts
Private messaging among participants
Users can ignore other users
Ban users permanently or for set time
Block certain words (force revision or bleep out)
Full-screen mode as user option (useful on phones and tablets)
Admins shown with "host" icon
Users can send pictures directly from their smartphone camera
Shared links show as smart excerpts
Hosted by Talk City
Mobile compatible